Sport, exercise & Musculoskeletal Medicine
ELITE-LEVEL TREATMENT
FOR ANYONE WHO WANTS
TO PERFORM AT THEIR BEST
See All Services
In addition to regular face-to-face clinics, Dr Thompson is currently offering video & telephone consultations. Dr Thompson is available to offer guidance on a safe return to activity following COVID-19.
Sport, Exercise & musculoskeletal medicine consultant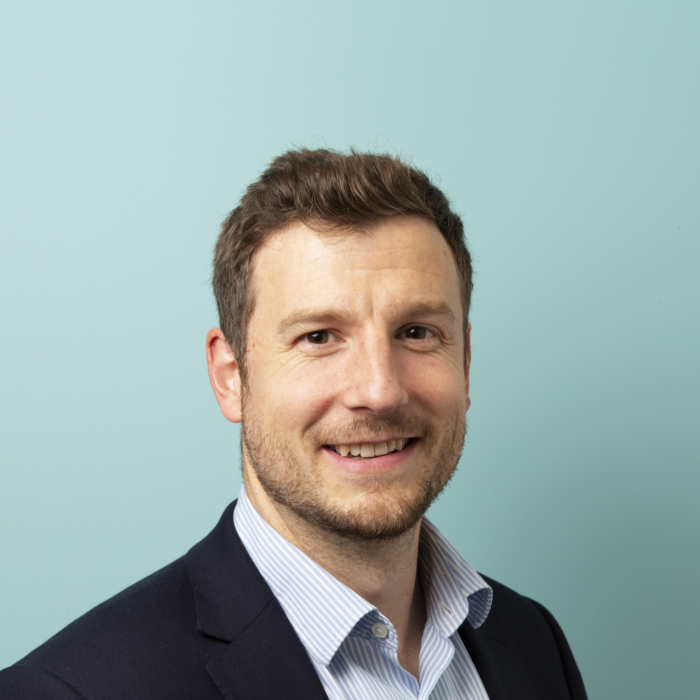 DR STEPHEN THOMPSON

FFSEM MCEM MBChB MSc BSc(hons) PGCert (MSK Ultrasound)
Dr Thompson is a Consultant in Sport, Exercise and Musculoskeletal Medicine. He is the Senior Club Doctor at Brentford Football Club and Tournament Doctor at The Wimbledon and The Queens Club Championships. He currently holds private practice privileges at KIMS Hospital, Sevenoaks Medical Centre and The Blackberry Clinic. He also works as a Consultant in the Surrey Heath NHS Community Musculoskeletal Clinic.
Dr Thompson treats both acute and chronic injuries. He has a breadth of experience across many sports and environments, including A&E. Acute injuries can occur in any situation, such as when skiing, horse riding, playing sport and following road traffic collisions. Dr Thompson is highly skilled to assess such injuries. These may include bone, joint and soft tissue injuries, as well as concussion.
Commonly injured areas include the shoulder, hand/wrist, low back pain, hip and groin, knee, and the foot and ankle. Following his assessment Dr Thompson can organise appropriate investigations and formulate an evidence-based management plan.
PATIENT JOURNEY
ASSESSMENT TO RECOVERY
In your initial consultation Dr Thompson will ask you a number of detailed questions in order to make an in-depth assessment of your problem.
Dr Thompson will usually then perform a thorough physical examination guided by the results of the initial conversation.
Based on the history and examination findings Dr Thompson will then decide if any tests are required to confirm your diagnosis.
Dr Thompson has a keen interest in Paediatric Sport & Exercise Medicine. He has an understanding of the demands placed on children and adolescents at all levels. Children & adolescents have specific needs and injury patterns that can often be different to adults; these must be appreciated in order to implement appropriate rehabilitation programmes.
Dr Thompson has experience managing elite-level athletes in various fields. Part of this role is to assess the individual and work with the multi-disciplinary team to ensure optimum performance. This is important at every level of activity from the novice to the elite.
An athlete can be assured that Dr Thompson and the team he works closely with will not just try to ensure health and return to sport, they strive for an athlete to reach optimum performance.
Patient Comments
Dr Thompson was very polite, considerate & very thorough. I didn't feel rushed & felt that all my questions were answered.
Patient Comments
Dr Thompson was very professional at all times & I felt respected throughout the appointment. He made me feel very comfortable.
Patient Comments
Dr Thompson has excellent communication skills.  I felt very comfortable with him.  He took a lot of time asking questions and examining me. Very happy with this consultation.  Thank you very much.
Patient Comments
Dr Thompson listened attentively, was open to a multitude of my questions & demonstrated that patient care is his priority.
Patient Comments
Dr thompson's communication was clear, thorough & concise, both in listening & speaking & his body language showed he had interest in the whole situation. He is very considerate.
Patient Comments
The consultation was a 2 way discussion that allowed all options to be explored and a course of action decided. Dr Thompson was excellent in his patient management & medical diagnosis.
Approved By All Major Medical Insurance Companies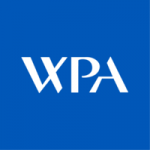 Approved By All Major Medical Insurance Companies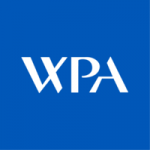 KIMS Hospital
Newnham Court Way, Weavering, Maidstone, Kent ME14 5FT

01622 237 727
enquiries@kims.org.uk
Sevenoaks Medical Centre
Beadle House, London Rd Sevenoaks TN13 2JD

01732 775 800
Blackberry Clinic Guilford
Meridian House, 9-11 Chertsey Street, Guildford, GU1 4HD
01483 455 327